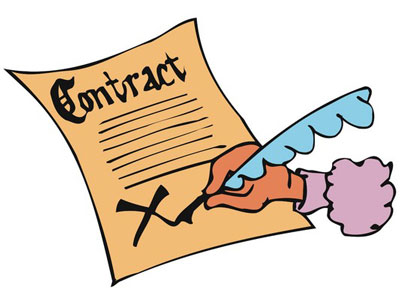 Well at last the contract for the build is signed and making its way back to the builder for counter signing. We received the contract a couple of weeks ago, but of course it was entirely in Portuguese! We had anticipated this and had already lined up a translation service in preparation. It took about a week to translate and it was very pleasing to see that there were no surprises in the document.
To be honest we never thought there would be, but of course having to sign every page it is extremely important to understand what is being said. Don't want to be signing our life away anymore than we are already eh!
So hopefully that's all OK. We now just need to wait for the builder to sign, don't see that being an issue as we haven't changed anything and he complied the contract in the first place.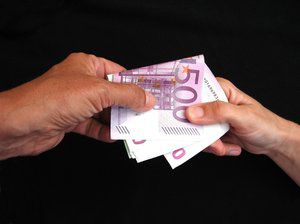 Next – The next stage is paying the deposit. That is all scheduled for January 2014, so next month, that is going to be a momentous stage in the process, after all the years of saving and seeing accounts rise, all of a sudden large chunks are going to be going out and balances reduced, but hey that's why we have been saving.
The architect is also starting to action the other items we need to get moving on, over and above the builder but equally just as important and mentioned in earlier blogs. The first of these is the licence from the local Council. This we need to build, but couldn't apply for until we had appointed a builder as is requires details of builders operating licence and insurance etc. The architect has approached the council for the cost but we now have to wait, we understand it could be anything but should hopefully be between €1000 and €3000, well I guess we will find out soon enough.
The other items we need to action are getting the electric connected and water/borehole drilled, as the builder is going to need these to be able to build. Again the architect, who is now also our project management, is working with the builder and the suppliers to get this organised. We just have to wait for the costs to arrive and then pay the bills I guess. We have budgeted for both these items but it is a pure guess, let hope we are in the right ball park. Again I guess we will find out soon enough.