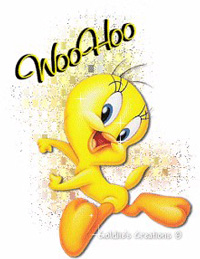 Woohoo! Its time to set off again. Boy it just couldn't come soon enough. Just for a week this time so we are flying again, Gatwick to Lisbon, pick up a car, then about two and a half hours across the country and we should be at the apartment by about 10:30pm.
Well that was the plan. Everything started off well, Gatwick was no problem, the flights no problem, negotiating Lisbon airport to get to the car hire no problem, but then the fun began.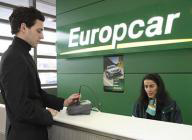 Now you have to remember back to my earlier blogs about the electronic toll systems that Portugal has introduced and that the car hire companies hadn't worked out how to incorporate it into their system / cars. Well I had read before travelling this time that Europcar had now sorted it and their cars are now fitted with the Via Verde transponders.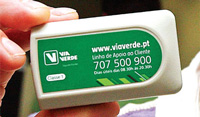 I guess you should also know, because it does have an impact on this story that I am not particularly over keen on fiat cars, they seem to have a strange, slightly off set seating position with the pedals that makes my back ache.  A lot of car hire companies and Europcar were no different use a lot of fiats.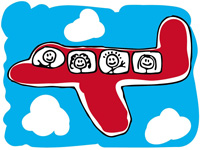 We landed at about 8:30pm so as we knew where we were going at Lisbon airport, we were one of the first at the Car Hire desk. The first thing was, please it's not a fiat is it? Yep you got it, it was, so after registering my protest, the assistant behind the desk agreed to change the car to a Peugeot, and it has got the transponder hasn't it. Yes was the reply!
So after doing the paperwork we made out way to the pick up point. Handed our papers to the young lady to be told, "Huh, cars not back yet!" "When will it be back?" I asked, "Dunno". Ok so off I go all the way back across the airport back to the car hire desk, pushing in front on the somewhat longer queue, I attracted the assistants eyes, and eventually they changed the details, upgrading me to a station wagon, now I don't really want a bigger car, I just wanted a car with the transponder, but hey ho.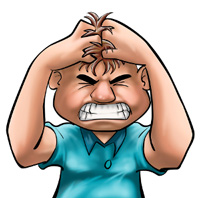 Back across to the pick up area, where there now was a very much longer queue, walking to the front, after all I was now a priority, I ran the wroth of a somewhat, irritated, rude English gentleman, who really had not got a grips of what was going on, but never mind eh! I am sure he was just tired.
Off the agent went, returning with a fairly newish Renault Megane Station Wagon, much to big for what we needed but hey ho! "It has got a transponder," I enquired again. I had repeatedly mentioned this at the desk when doing the paper work. " Of course" was the reply "and where would it be" I enquired, "just there look", "where", "there look", "arrh, oops its doesn't have one". You could have guessed it couldn't you, you just knew what was coming.
It was now getting on for 10:00pm and we still had about two and a half hours drive to a place we weren't sure where it was. I managed to dig out Marc & Mieke telephone number and find a corner in the car park where I could get a phone signal. I called and explained what was happening and they very understanding and said they would wait up.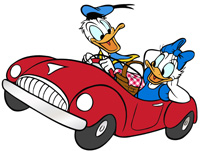 Eventually after another 30 minutes and another change of car, this time to a Volkswagen golf estate, we were off, complete with luggage and yes a transponder.
We did the trip across to the Beira region, that's where our plot and the apartment are, turning off the motorway around 1:00am.
Now we just had to find the apartment, in the dark, with no streetlights, they seem to turn them off at around midnight.
Well to cut an even longer story short, I amazed Teresa, by finding our way to the apartment, which was in the middle of nowhere in the dark. I had remembered certain key points from the area when we were looking for properties a year or so before. I have to be honest, I amazed myself as well and I guess a certain amount of luck played a hand as well.