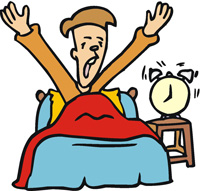 We had arrived in the early hours of the morning; Marc and Mieke had waited up. We took a quick once around the apartment, found the bed and dived it for the night.
We arose the next morning and found the kettle and like all good Brits the tea was on. We had a much closer look around the apartment; we really have stuck gold here, it was very clean and well decorated and we had all the mod cons required for a holiday home and modern day living.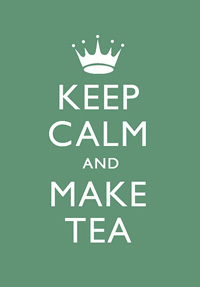 Just a general guide for information there was 3 bedroom areas, a large open area that included a living area with log burner and TV, a dining area, table, chairs etc all this plus a well-equipped kitchen. There was also a very nice bathroom with the usual amenities and a large walk in shower. The view on all sides was amazing you could see for miles. The whole apartment was on the upper or 1st floor and accessed by a separate external staircase and door. So whilst above the owners we were completely separate.
The next stage was to see just how far away from our plot we were, the apartment was very much in the area that I suspected it was, but sometimes your mind plays tricks. No tricks here it took about 15-20 minutes across to our plot, and it was a very welcome sight as we pulled up outside the hut to see everything was all still there, not sure why it wouldn't be but there you go.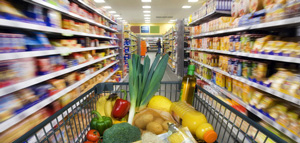 After a visit into Fundão to the supermarket and a couple of hours trying to fine all the stuff we needed for a few days, as we do not what to be shopping, well for food anyway, everyday, it was back to the apartment.
The place just fitted the bill for what we needed. So back on the, if you do anything like this discussion, do look around for local people who rent out property it is certainly worth it. Much more relaxing and certainly saves a few bob.