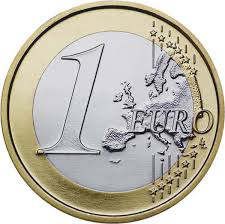 It was time to get organised for the next trip. We had already arranged the flights, way back in March. If you ever do anything like this, always remember that airlines, particularly the budget ones, and the earlier you book the cheaper the seats. Although at the time of writing I think even the national airlines are operating this way now.
Part of the fun of the whole project is arranging the trips, its great to be able to go several times a year, although still restricted by the amount of annual leave I can take from work. I guess I am fortunate as well in my job that I can plan my destiny and I have a very understanding boss.
We always know when we are going, usually because we have to plan around Teresa's job, being in education so keep a constant eye on the airlines websites for the flights being released, they are usually around 6 months before. So if you can, use this little tip, it will save you a fortune on flight costs.
Following on from our thoughts on accommodation, we contacted Marc and Mieke at Quinta Ponta Nova and the apartment was available on the dates that we were planning, so we booked, paying a deposit at the time and the balance just two weeks before travelling. Both transactions tested my skills at Google translate and using a totally Portuguese web site. Earlier in the year I had managed to transfer money from the UK to the Bank account in Portugal, but now I had to transfer money out.
The challenge was made even more interesting as the account I had to transfer into was a Belgium account, so Euros to Euros but still an international transfer. Plus Montepio (Portuguese Bank) also seemed to have separate links for International transfers, transfers in Portugal from one Bank to another and yet another link for internal to Montepio.
Google translate was great but still didn't really tell me which one to use, I need a second opinion, so once again I used the aid of the great people at Remax. Several emails later and I had it cracked, the money was transferred and confirmation from the people at Quinta Ponta Nova that the money had got into their account.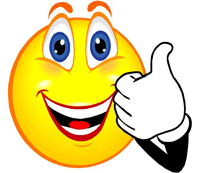 Hey I am getting good at this stuff!  Better not get over confident though eh!