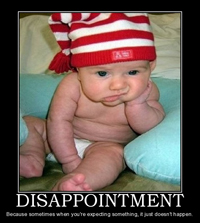 Well there's not been a tremendous amount of progress this month, which is a tad disappointing. You will have read in our last blog we had a amazing visit earlier in the month, but not a lot has happened since then.
In the last update from the Project team we gained an understanding of why this might be. Amazing the information that can appear, it seems Marco is also building a bar on the swimming pool in his local village of which he is the Mayor, need I say any more.
Hopefully though one of the Project team is meeting with Marco over the weekend so we should have another update soon.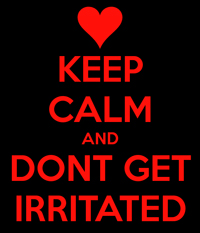 I guess in any building project of this nature you will get delays and glitches, but that still doesn't stop you getting a bit, well not angry, that's too strong, but a bit irritated. We know there is still a long way to go, but patience, patience, patience… no I want it now! Oh! Well never mind eh!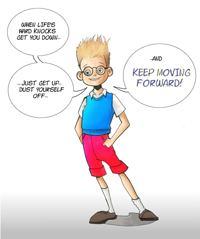 Having said all that, there is progress, the builders where on site Wednesday last week, so we are edging ahead.
Here are a few photos from the month of June.
06.06. 2014
25.06.2014
02.07.2014