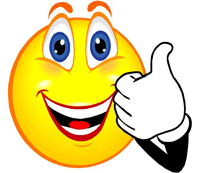 Today the weather was on a down turn so we decided to head to Castelo Branco. We tried to pop in and see Paulo and Maria at Remax, but they were out of town. Never mind we could make good use of the local shopping centre for food for the next few days and make a visit to Maxmat. Well that's the proper name, we always referred to as Mad Max, well you had to be mad to go there, it's the Portugal's equivalent of the UK B&Q.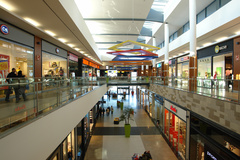 We found a different food mall this time called Jumbo it was about the same as most other supermarket type shops but it had free wifi. Using the opportunity while Teresa was hunting down the fire lighters I hopped onto my email and found an email from the architect, Plataforma that the projects had all been approved by the council, so we now had the permission and certificate to build. That is the next big hurdle completed.
Phase 1 was finding a plot. Phase 2 was buying the plot. Phase 3 find an architect. Phase 4 get planning permission. Phase 5, yep that's next, find a builder.
So where do we start on this one? We knew that the architect had been working with Marco to get the design of the house to fit roughly in our budget, but we really need to get several quotes. We also remembered that Paulo & Maria had earlier offered to find builders and get some quotes for the construction.
We met up with Paulo and Pedro at Plataforma a few days later and went through all the paperwork they had assembled, they explained all the various projects that had been completed, from the actual construction through to the electricity supply and dirty water supplies. Most of it went over our heads as not only was it in Portuguese but it was all in construction or technical speak. However we did get the gist of it, enough to understand the basics. We asked them about finding builders to quote for the work and they seemed more than happy to help. One of course would be Marco and they would find one other for us, they also said it was fine for Paulo and Maria to get builders in touch with them so they could provide all the specification details of the build for them to quote against.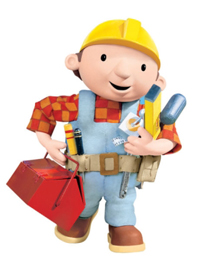 In a attempt to make the most of our time in Portugal this trip, Pedro called Marco and we made an appointment for Marco to come and see us at the plot to go through some of the finer points, not the final selection but to discuss some options which would allow him to be able to formulate some kind of quote. The plan was to meet up at the end of a day as our plot was on both of their ways home.
The meeting was set for 5:00pm on the Wednesday.