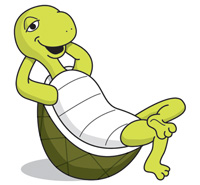 Things have been quite slow over the last few weeks; we have several email conversations with the architect about progress. I think they have been so busy with all the students starting the next year at the university and also getting the engineering projects completed. There are a lot to do and different people seem to be doing the various sections.
Finally today they advised that they now have all the projects completed and assembled and will be submitting them to the council today. Hurray! at last some progress. Of course I asked the usual question, how long, and got the usual 4-6 weeks. By now we know that you can add half as much again so probably 6-8 weeks.
All the time it's people doing the work, we can of course push a bit, but when it comes to the council that's it, it will take as long as it takes, we just have to be patient. That's hard!