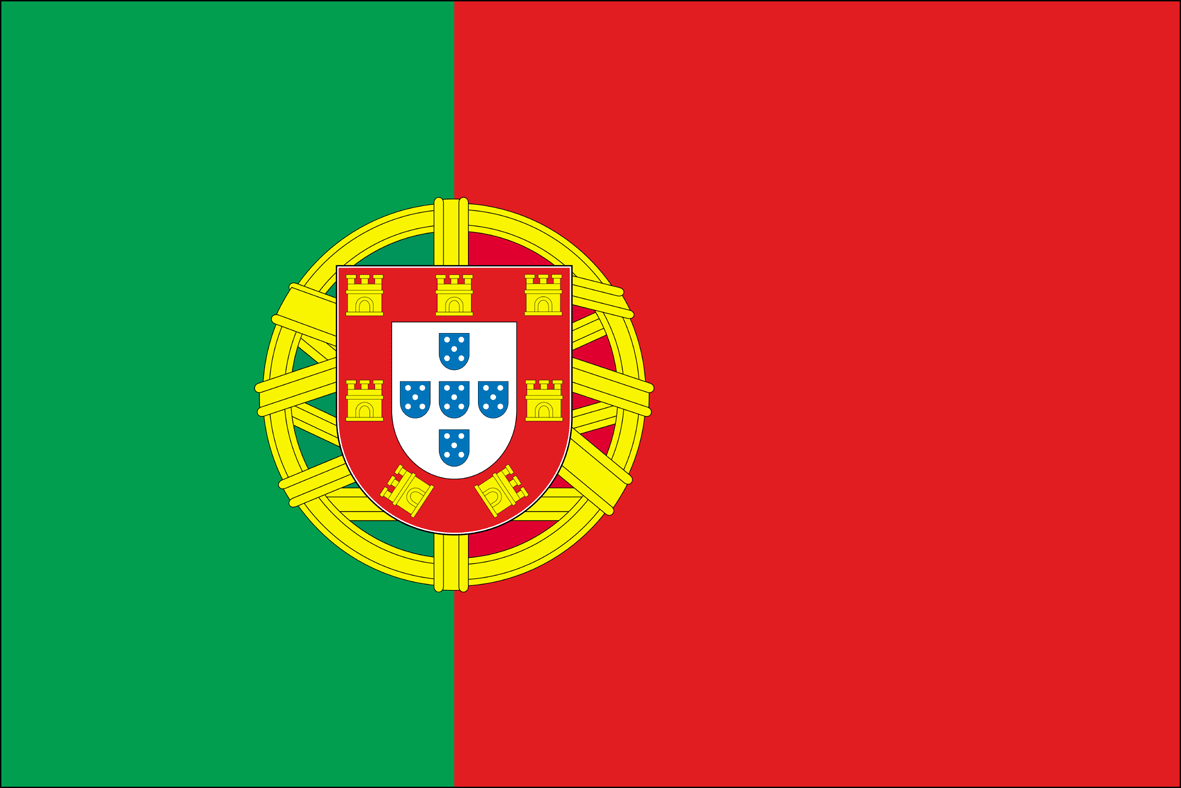 Although we were not the only people in the hotel, there were not that many other guests. As we still didn't know the area well, we didn't know where there were any restaurants and as we were tired most nights and my back, yes I know I do keep mentioning it, but it hurt OK, we ate in the hotel.
On the Tuesday evening at the beginning we were the only people in the restaurant. I have to say at this point that the food, especially the dinners in the hotel were excellent, far better that the hotel that we had stayed in last year in Proença-a-Nova. During the meal another couple were seated at a table a little way away from us, but you know what its like your attention is drawn to them.
Whilst not listening, it is difficult not to hear sometimes especially as they seemed to be speaking English, I think I remember hearing Burger and that was about it. Remember there wasn't anyone else in the restaurant so it was otherwise very quiet.
As mentioned in the previous blog Maria and Paulo had mentioned whilst we were in the office on the Wednesday that Jules and Andy were staying at the same hotel as us, could this be them?
On the Thursday morning at breakfast the same couple entered the restaurant smiled and said "Good Morning" they were so obviously English, so they must be the couple that Maria and Paulo had been talking about.
So not being shy, "I asked are you Jules and Andy?" "Yes, you must be Ian & Teresa" they replied. We chatted for ages, they told us how they had been looking for somewhere in Portugal for years and had gone over many different ideas of what they wanted to do, but at last they felt they had found an area they loved and has seen some really interesting properties, one of which they were really interested in.
We seem to hit it off straight away, I guess because we were doing something very similar at the same sort of time. It was lovely, as we were a few stages in front of them e.g. by now we had brought and they were just going to buy, we could offer up a lot of information for them, which I like to think would have helped them through the process. All the sort of information you can now find on this blog. Yes it was these conversations that made us realize that it wasn't just us that were searching for help and advice. Whether people take it or not is not important, it's just that you can see and hear and make your own decisions.
It also had the side effect of giving us some comfort that we were doing the right thing. We met Jules and Andy several more times during the remainder of our stay, we swapped contact details for when we were back in the UK. They are lovely people and hopefully we would become good Portuguese friends.