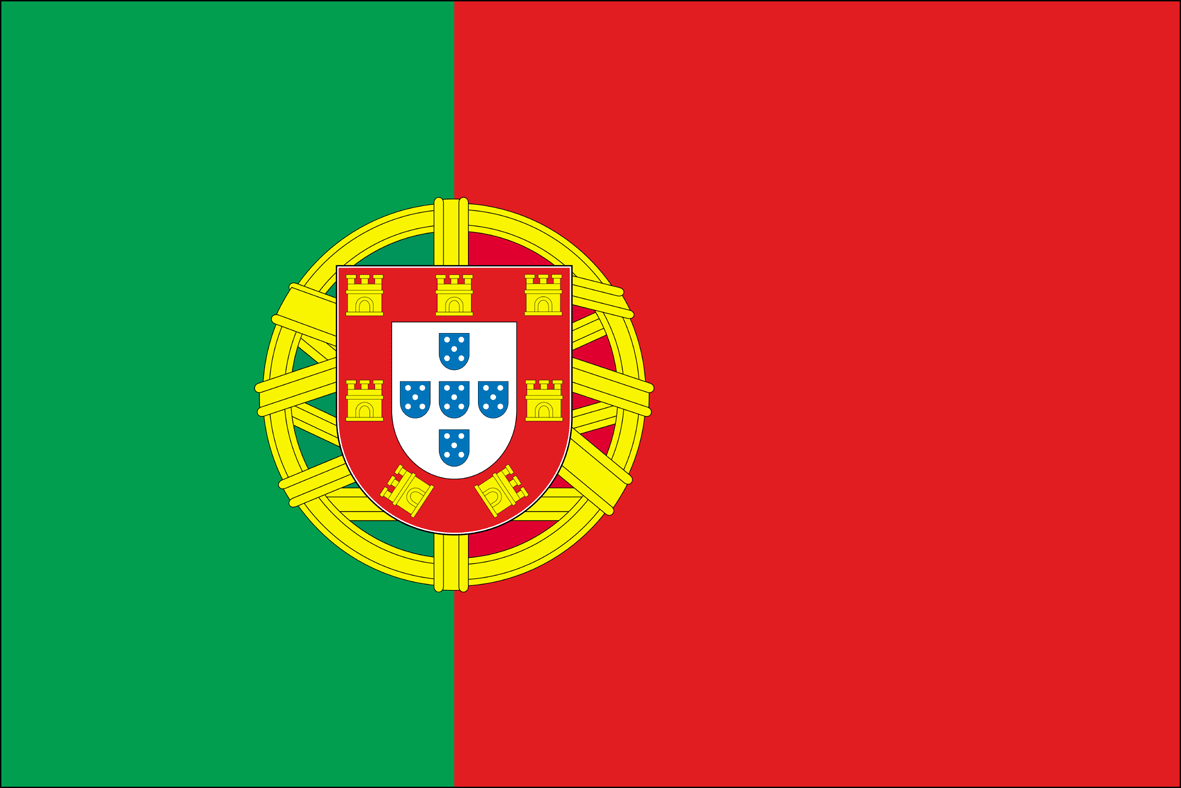 Well its nearly time for the off again, just a couple more weeks and we can whistle our way back down to Portugal, can't wait, just hope we will see some sun. I'm sure we will. Fingers crossed anyway. Just going for a week this time, so it's a hop on a plane, pickup a hire car and a late night arrival at the apartment.
These last few days our intention is to try to up the pressure a bit on the architect and builder to get the bulk of our outstanding questions answered. That way we really should be able to meet up this trip and get the final bits done so we can organise for the build to start early next year.
The problem we face now is what to do for getting there next year. I f we start the build we are sure that we will have to make a lot more trips but just for short periods, maybe just a day or two, but we still need a holiday and be able to spend some time clearing the growth (Strimming).
Looking back at our trips during the last year, going for 2 weeks at Easter worked well, we managed to get a lot of clearing done and it helped to make the rest of the year easier, so would be good to keep that. June was good for the same reason, just a week helped keep on top of the jobs but proved difficult with Teresa getting time away from work. The summer, August break was brilliant and very hot, which is great if you just want to sit by a pool, which of course we do want at some point, but trying to do work was hard. The October / November week is good as it gives the opportunity to tidy before the winter.
Remembering that Teresa is limited to the school holidays and I only have so many days holiday from work in a year what to do? So maybe we should look to get the two weeks at Easter and a week in October, then keep the remaining days for the short interim trips.