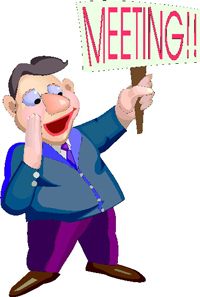 Whenever we make the trip to Portugal whilst the build is on, we always make sure we get in a meeting with Marco the builder and Paulo the Project Manager, to make sure that we clear as many of the questions they may have as quickly as possible. This trip was no exception, we arranged to all meet up at the site on the Monday at around 9:30am.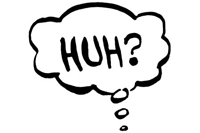 The meeting went well, although there were so many questions, some we could answer straight away and some we were going to have to take away and investigate and answer over the next couple of days. Here is the list, just so if you do anything like this, you will be prepared.
First our two points.
Can we have French opening door in the bedroom window?
Can we have a Velux Moonlight in the small bathroom?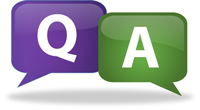 Then the builder's questions.
What colour kitchen doors?
What sink unit?
What worktops?
What type of cupboards?
Big/small?
Oven built in?
Hob Electric / Gas
Power – Island unit.
Where are the power points going?
Where are the lights going?
Where are the air conditioning units going?
Where is the fire going?
What type of fire? Salamandra? Log or Pellets?
Where's the Washing Machine going?
Where's the Dish Washer going? (If we have one)
What bathroom furniture are we having? Sink etc.
What bath?
What shower set up?
Outside lights? Where? How many? How switched?
Outside Path? What type? What size?
How to landscape the ground around the house?
Front Door?
Windows, Aluminium or PVC?
PVC, What Colour inside?
What Colour Outside?
Shutters – Colour to match?
What fence down the road?
Need to move the trees? Where to?
What trees do you want where?
What colour tiles in each of the bathrooms, on the walls?
What tiles in the bathrooms on the floor?
What flooring throughout the rest of the house?
What finish in the Garage on the floor?
What finish on the floor on the outside corner area?
Interior doors. Colour? Plain? Glazed?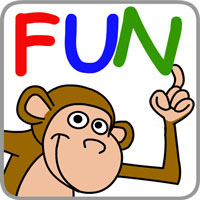 These are just the ones we can remember, I am sure there was more, so be prepared, lots of decisions to be made. What fun!
We finished the meeting around midday and then we spent the next two days visiting many different builders merchants and carpenters etc. looking at all manner of things. It was tiring but great fun.
I am sure you will the results of decisions in the photos over the coming blogs.