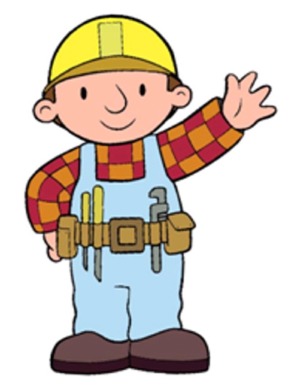 Later in the afternoon Pedro called Marco and it was set for us to meet in a village not too far from our plot, Orca. It turned out the Marco was also the mayor of Orca, this could be useful, as we all know its not always what you know, it is who you know.
Pedro was on a scooter and we set off in hot pursuit. He was like a demon, I know scooters are quick and can negotiate the traffic (not that there's much of that around this area) but it was very difficult to keep up.
We stopped off in Vale de Prazeres on the way to look at another project that Plataforma were working on, which was not with Marco. Pedro pulled up just on the outskirts and jumped into our car to drive the last bit to the construction site. Now this was interesting, the streets in the village of Vale de Prazeres are extremely narrow and maneuvering my Hyundai ix35 around these streets and extremely tight corners was, well to say the least, interesting. Several times I had to fold the door mirrors in to get between the buildings, yes that tight. It wasn't to far, thank goodness, but one did wonder why Pedro had got off his little scooter to get into a big car and not got us to walk, but hey ho, we made it in and back out again without damaging the car.
After seeing the site, there's not a lot to say, it was interesting, but just to get some idea of sizes and construction methods, we moved on to Orca. We met up with Marco in a small café and had a drink before setting off around the local area to see several projects that he had either completed or was in the progress of completing.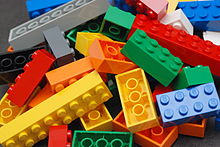 It was extremely interesting to see the various designs, construction methods and finishes that can be achieved. I guess it not sort of thing to detail here, it would be very boring, but again, if you looking to do something similar to us, this is a part of the process that it is important you complete. It starts to help formulate your our ideas for your own project.
During our day, Pedro had talked a lot about himself and his family, the Portuguese seem to like to do this and in many ways it was very comforting to us, without going into all the details his family had very close ties to another village nearby, Alpedrinha.
The village, as does many of villages and towns in Portugal, organises an annual festival and tonight was the first evening of a three day event. Pedro invited us to visit and at least witness the early stages of the festival. In the main these festivals are religious based, but involve lots of food, dancing and beer.
We followed him once again, to the site of the festival, which was just outside the village, opposite the somewhat redundant village swimming pool. The site itself had a number of market stall like buildings, along with tents, scaffolding constructed stages and outside function units, candyfloss vans etc. It was about 6:30pm and there were a lot of locals setting up the various stalls, but of course the beer stall was already open and serving.  We spent a further hour or so here, watching as the locals got themselves organized and we supped a beer or two before calling it a day.
On of the things you will find with the Portuguese is time is not important, as I have already written; meetings are "Ok some time this afternoon" never a defined time. Also you will note as this blog progresses, meetings take as long as they take, it is never a problem to extend well in to the evening especially if it involves socializing as well and maybe, just maybe the odd beer or glass of wine, cant be bad can it?