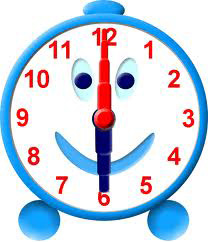 On the Tuesday the meeting was changed to 6:00pm, which was fine, Teresa and I spent the day at the plot doing little jobs all around the place and were taking bets on whether they would be early or late. I think we both hedged our bets on them being late, but 6:02pm they appeared, I think we can allow them the 2 minutes don't you?
We had cleared the patio table and chairs that we had and made room for us all to sit around and got the beers in, a good bottle or two of Sagres always goes down well. I seem to say that a lot!
We had anticipated that we would probably need about 30 minutes or so, thinking we would just be talking the basics, but there was so much they wanted to cover, from the different ways they could do the foundations to the types of taps we would like. We just were not prepared for this level of detail. Pedro was great, explaining that none of the decisions we were making at this point were final; they were just an idea that would allow Marco to be able to compile a quote.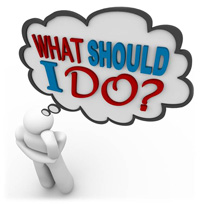 Many of the items discussed it was very difficult for us to say one-way or the other; it is difficult to balance the difference between cost and requirement. So many times Marco indicated he would quote for both options, the simple but cheap option against the nice to have but dearer option. We could see that some items it would be really advantageous to go for the dearer option, but not knowing how much it is impossible to make that call. The whole process was also hampered by the fact Marco didn't speak hardly any English and our Portuguese was really none existent and Pedro was translating everything both ways.
Well the 30 minutes turned into an hour and the hour turned into two and a second and a third Sagres. The light began to give out as the night drew in. By 8:15pm I had to resort to some form of lighting, it was getting difficult to see each other yet alone the examples they were showing us. I remembered that I had an old Camping light tube in the car that ran off the car battery; remember we don't have any electricity so can't just "turn on a light". This worked well, but we had nowhere to attach it, so for the remainder of the meeting Teresa and I took turns to hold the light in a suitable position for all.
It was gone 9:00pm when they both left, Teresa and I felt good that we had gone through so much and had a much better understanding of this, but we also still felt a bit shell shocked. So if you are going to enter into something like this for yourself, take note, then you will be prepared. It wasn't an unpleasant experience, but it was a bit weird