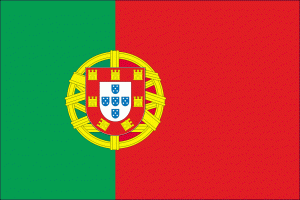 Well firstly, apologises for the latest of the March update, with the deadline of completion of the main build rapidly approaching and the fact we had arranged to visit at Easter, time has just been against us, however here we are at last, the March update.
We had set out quite early in the build cycle that we would be travelling down at Easter and we expected to be able to use the house and would not be booking any alternative accommodation. This sat well with the contract that we had signed with the builder that the house should be completed within the year and any uncompleted work would be subject to penalty clauses.
We think there was a lot of rushing around in the final days, getting the water/hot water and waste water connected, to the point that we were still getting updates whilst we were on the ferry on our way over, complete with photos which had obviously been taken at night.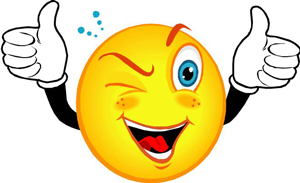 The good news is that the main build is now complete, we have a house, there are still a number of small things to be completed, but nothing of a major nature, apart from the lack of a kitchen. In fairness we have added a number of additional requirements during the build, so it was to the builder's credit that we are able to move in.
I will add another blog in a short while to update you on what happened all about the trip at Easter as we tried a different route from the UK this time and of course had to time it to meet and get the keys etc, that I am sure will include some more information about the house, but I will try to keep this one just about the house build.
We were certainly impressed with the quality of the work that had been completed and we expected to have quite a long list of "snagging" issues, but in fact over our two week we only came up with about 15 or so items, none of which are major, just little niggles that anyone would expect to find on a new house as things get used and settle in. I am sure we will find some more over the course of time, but we do have a 5 year guarantee, so that should be plenty of time to get anything resolved.
The kitchen is due to be fitted by the end of April, so we should be OK for the next time we visit. Of course there are a whole number of things that we would like to add now, so are currently working with the Project Manager and builder to get quotes and progress the work. So in terms of the build we are there!! But I will continue with updates in the coming months just to update you on the additions things we add.
So for now here are the photos, hope you enjoy as much as I know we will enjoy using the house. If you have any questions you would like to ask, please feel free to email me at ian@casaneroli.com and I will do my best to answer you as soon as possible.