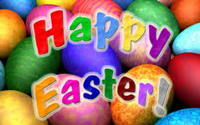 If you have been reading this blog for a while now, you will be aware we tend to go to Portugal at Easter and have been trying out various routes. The most regular to date has been Newhaven to Dieppe, although we have tried Dover to Calais. Well this time we tried Portsmouth to Santander (Spain) so although it meant 24 hours on the ferry, it meant we could avoid France altogether and also all the motorway tolls as far as the Portugal border. Just hope that the seas are calm!

Usually this route is a lot more expensive and the crossing days are all wrong for us, but Brittany ferries started an economic service, which would sail out on a Saturday and was at least £100 cheaper than the standard service. So we took the decision to give it a go, as the overall cost seemed to work out about even when you consider no tolls and no overnight stay etc.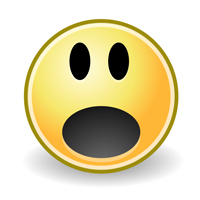 However, things did not quite run to plan, surprise, surprise. A week before we were due to go, there were frantic emails, texts and phone calls from Brittany Ferries as they had to cancel our outward crossing as there was a major problem with the ferry they were using and it had to go into dry dock for two months. The outcome was that we had to transfer to the Friday night crossing on the normal ferry. This had some advantage in terms in the facilities on the ferry, but meant we had to quickly organise extra days off work and an additional hotel for on the way down, as we weren't picking up the keys for the new house until the Monday.
On the up side, we were getting the better ferry at no additional cost and as compensation we got 20% of our next crossing and of course an extra on our holiday, so there was some benefit.
So the plan was now, that we would travel to Portsmouth on the Friday, the crossing would take about 24 hours, so we would get to Santander in Spain on the Saturday evening, hopefully around tea-time, so we booked a hotel in Santander right on the dockside for the Saturday night. The plan was then to drive down to Covilhã in Portugal on the Sunday, which was about 25 minutes from our house. According to Google this should take about 6 hours so allowing for stops let's say 7 hours so quite a leisurely day.
We had already arranged with Paulo, the Architect and Marco, the builder, to meet them at the house on the Monday at 9:30a.m, so didn't really want to change that plan, as hard as it would be not to go to the house on the Sunday, we decided that we would be more alert and on the ball, having a good night's sleep after a 7 hour drive.
So the plan was set.