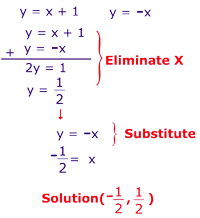 It's been an interesting few weeks, trying to decide what to do about the builders. We eventually ended up with 4 quotes / estimates. Two via the architect, the original that was used for the house design and a second from another builder they had used before. We also obtained a couple more ourselves, one was a local Portuguese guy that the people who own the place we have been staying at recommended and then finally an English builder now living and operating in Portugal who we found on the internet.
This is summarised account of the thought / elimination process.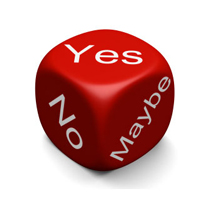 We rejected one of the quotes from the architect fairly early in the process as it seemed to us that this was identical to the other quote they had supplied, yet every item was just that little bit more expensive. We suspect this was just to satisfy our demand for a second opinion on the original, which they preferred and were trying to push us towards them. We didn't mind this as we were already impressed with the work we had seen that this builder had done.
The second quote to be rejected was from the English builder, we had both, but Teresa more than I, had some reservations after we met him. Everything seemed to be the "English" way, which in some ways is nice, but why would you build an English House in Portugal, there must be a reason the Portuguese build their houses the way they do. His price although being the second cheapest was only an estimate and he was already talking about refining costs as we proceed. We could see this rapidly getting out of control. So feeling uncomfortable we rejected this one.
That left us with two, the original and the local Portuguese guy.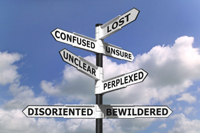 The local Portuguese builder seemed a good option, he seemed to be honest and we felt sure he would do a good job, we had to consider how willing the architect would be to working with him and the fact that his quote was, well to say simple, very basic. Seemed to be the type of estimate we had been warned away from all the way through the process, e.g. one sheet of paper with a price on a separate business card. This we felt was a bit of a warning and whilst he was definitely the cheapest of the 4 we could see that perhaps control of costs could be an issue. This on top of having his quote translated into English by Google and by a interpreter which Teresa had as a friend. I think is counting this one out which just leaves us with one, the original.
We have sent a reasonably long list of questions back to this builder via the architect a while ago and have been hanging on for a reply before making any final decision. This week we received an updated quote which does seem to have answered a lot of our questions but we need to work through the detail before coming to a final decision. Hopefully should be able to complete that over the weekend and have a final set of points to discuss when we are there the week after next.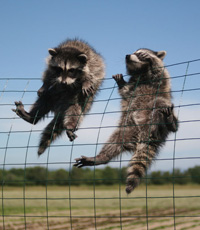 So I think we are almost there.
Will we end up back where we started with the original builder which seems ironic really, but we will have done diligence and reassured ourselves.
Watch this space could be just a few more days before we award the job.