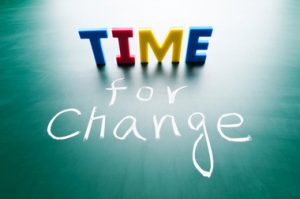 There is not a lot to say this month, I think I have said before the main project is now all but finished and we are in to general remarks about general things about running any house, which let's be honest can get a bit boring, so I think I am going to change the format of the blog a little going forward from now to make it more relevant.
So instead of doing monthly updates I am going to blog on "mini projects" for example, one project will be "The Farm" another "The House & Garden" or "The Old Hut" then I will just blog against each as things change, I will add equivalent categories to make accessing easier, so expect a number of blogs to appear in the coming days, each introducing a new subject.
Updates will be more irregular depending on if anything has happened, good or not so good, we don't like bad! So keep checking in or watch for the alerts if you have subscribed or notifications on Social Media.