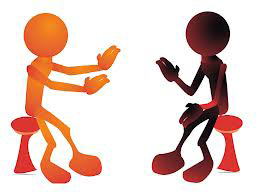 Whilst staying at Hotels is nice, it does cost alot, not that I'm tight but, it is important to keep a fine balance between having a holiday and a bit of luxury against spending too much on holidays when you are trying to build a property.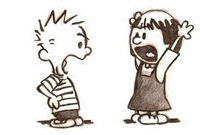 Teresa and I had spent many an evening assessing, discussing, but never arguing, that's one thing we don't do. What alternatives were there? and balancing all the pros and cons. We like to self cater, but we also like to eat out. We like hotels but they are a bit restrictive and mean that you have to eat out.
Maria and Paulo from Remax in Castelo Branco had given us details of some people who had set up self catering accommodation in the area, maybe we should look into these. We spent some time searching maps to find which ones were closest to our property, all were not too far away but one stood out from the others, maybe just because they had created a web site and we could see the property.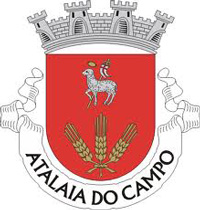 The property was called Quinta Ponte Nova in the village of Atalaia do campo, which if I calculated it correctly was about 20 minutes away from our plot, so about the same as the first hotel we had used but a lot closer that the one in Covilhã. After a couple of emails it was booked for our October trip. The prices were very reasonable, in fact about half the price of a hotel. We could come and go as we pleased and cook or not cook, as we wanted. We really felt this was the best option; it had everything going for it. It would save us some money on, accommodation, food and fuel.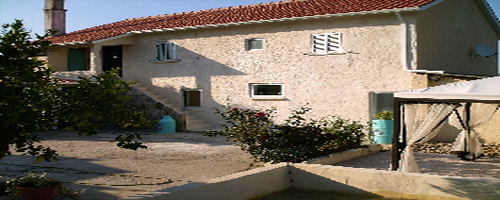 Lets give it a try; watch out for the October blogs to see if it works out or not?