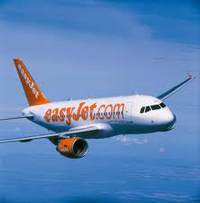 I know I have mentioned this before but as I am thinking about things, I certainly just wanted to mention again, if you are going to fly, book early, the earlier you book the cheaper you will get your flights. If you are able to be very flexible on what dates you travel and are not tied to the school holidays then there are some real bargains to be had, especially if you can travel midweek.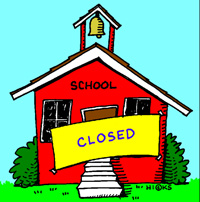 We have been tied into the school holidays because of Teresa's work, but are seriously looking now at if we can get staff cover and go midterm and mid week to mid week. It makes that much difference.
Let's try it in June as see if it works!