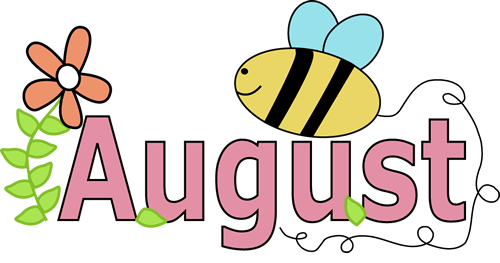 In the run up to the August trip, whilst we fully intended to have some R & R time, plus get a lot of clearing down, we also wanted to organise seeing the architect, seeing the builder, I also wanted to open a Portuguese Bank account so we could transfer funds across and take full advantage of the cheapest ways of getting Euros for our British Pounds and I wanted to get a really basic cheap Portuguese mobile phone as I was convinced this would reduce our phone calls whilst in Portugal.
Maria & Paulo, yes those names again, see how helpful they are, had agreed to help us with the Bank Account, in fact we were going to open one when we were in Portugal in April, but we just ran out of time, especially as it was Easter.
I had tried to set things up in advance, but they just don't work like that, its all done on the fly, I emailed and the replies where always the same. Just contact us when you are here and we will do it.
A visit to the Post Office a couple of days before the off to get some cash euro's and we are done.