WOW! – We are nearly there. Progress over the last few weeks has been amazing; it actually looks like we are going to make the original deadline. As progress is quicker at the moment and we are closing in on the completion of the actual house build, we thought it might be good to add a few extra blogs so just 2 weeks later here we are.
Discussion started this week with the Architect / Project Manager and Builder about how to meet up for the handover process, but there is still a fair amount of work to complete, however we really believe the house will be habitable by the time we visit at Easter. There are still outstanding questions, one in particular about how the wastewater is going to be handled, but that shouldn't stop us making plans. As long as we have the bedroom and bathroom are complete then we can manage if they are finishing off.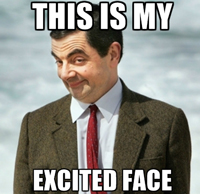 Paulo asked us when we were expecting to be back in Portugal as Marco was intending to complete in the middle of March, just 4/5 weeks from now and 2 weeks before we arrive, all sounds perfect to me. We are taking a different route this time, more on this later, so hopefully we would be arriving on the Sunday but not sure what time. We thought it would be better and far more relaxed if we checked into a hotel for the night on the Sunday and then met up with everyone on the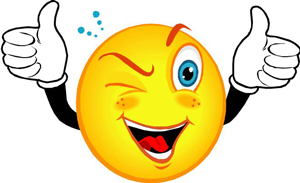 Monday morning. I am sure we will be "chomping at the bit" on the Sunday, but we should be planning to enjoy the moment and we will be tired after travelling down so would be good to be refreshed after a night's sleep and a hearty breakfast.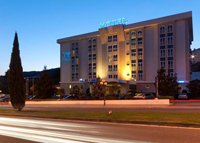 So on the Internet and using our old friend Google we tracked down available hotels for the overnight. There were a couple in Fundão which is closest but we saw that the TRYP Covilhã Dona Maria Hotel that we have used before back in 2012 had rooms available and was only 30 minutes away in Covilhã, as we knew it well, it seemed that would be the easiest option. So a few minutes later and a visit to Booking.com and the room was reserved.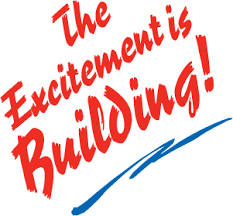 As mentioned earlier in this blog we are going to try a different route down this Easter. We are going to drive to Portsmouth and take the Brittany Ferry from Portsmouth to Santander (Spain) route. The crossing is about 24 hours but will only leave us with about 8 hours driving at the most when we get to Spain, so a much longer sailing. It will be interesting to see how we cope with that. Of course we will have the benefit that we can relax, even sleep if want, as long as its not too rough. We have avoided this route in the past as the costs have been inhibitive and the days of the crossings just wrong, but Brittany Ferries have introduced a new economic crossing on a Saturday and that has brought the costs more in line, when you compare to the fuel / toll / overnight of driving down though France.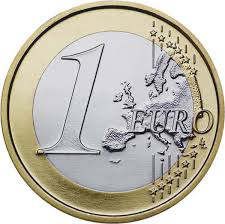 On the monetary front its also worth mentioning that there has a amazing improvement in the UK Pound to Euro rate in the past few months, we have seen over the course of the actual build the exchange rate improve from about 1.18 in early 2014 to 1.34 in the last week. That means for every £1000 we exchange we are getting €160 more so is making the build cheaper. In reality its not we are just upgrading some of the items so will end up spending the same if not a bit more, but we are extremely pleased and grateful that this has gone this way and not the other.
Well that's is for now, below are the latest photos and you can see that it is really coming together now, apparently they are starting to put in the outside paved areas now and the windows are due to be fitted next week.
3rd February
12th February