The weather in Portugal has been a bit rough over the past few weeks, which had the inevitable affect on the builder finishing current work and getting started on our build,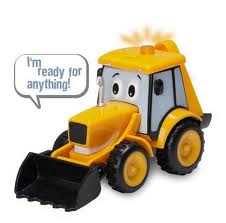 but today we had an email from the Architect (Project Managers) that Marco the builder had moved his team onto our build, and today they had started clearing the site and marking out the plot for the foundations.
Paulo the Project Manager is going to visit the site tomorrow and check that position and sizes are all correct before the foundations are laid, he has promised some photos.  Exciting eh!