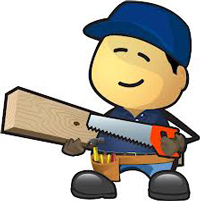 During the past few days we had received a few emails from the English builders with links to various articles and youtube items to demonstrate some items along with examples of status reports etc.
On the Friday as promised the estimate, not quote, um, arrived. So as promised he had delivered.
The next stage is more when we get back to the UK to start to compare the various quotes; we now have 4 and review. All are slightly different but that will come out more I am sure when we do the comparison. Look for future Blogs as we make our way through that stage of the process.