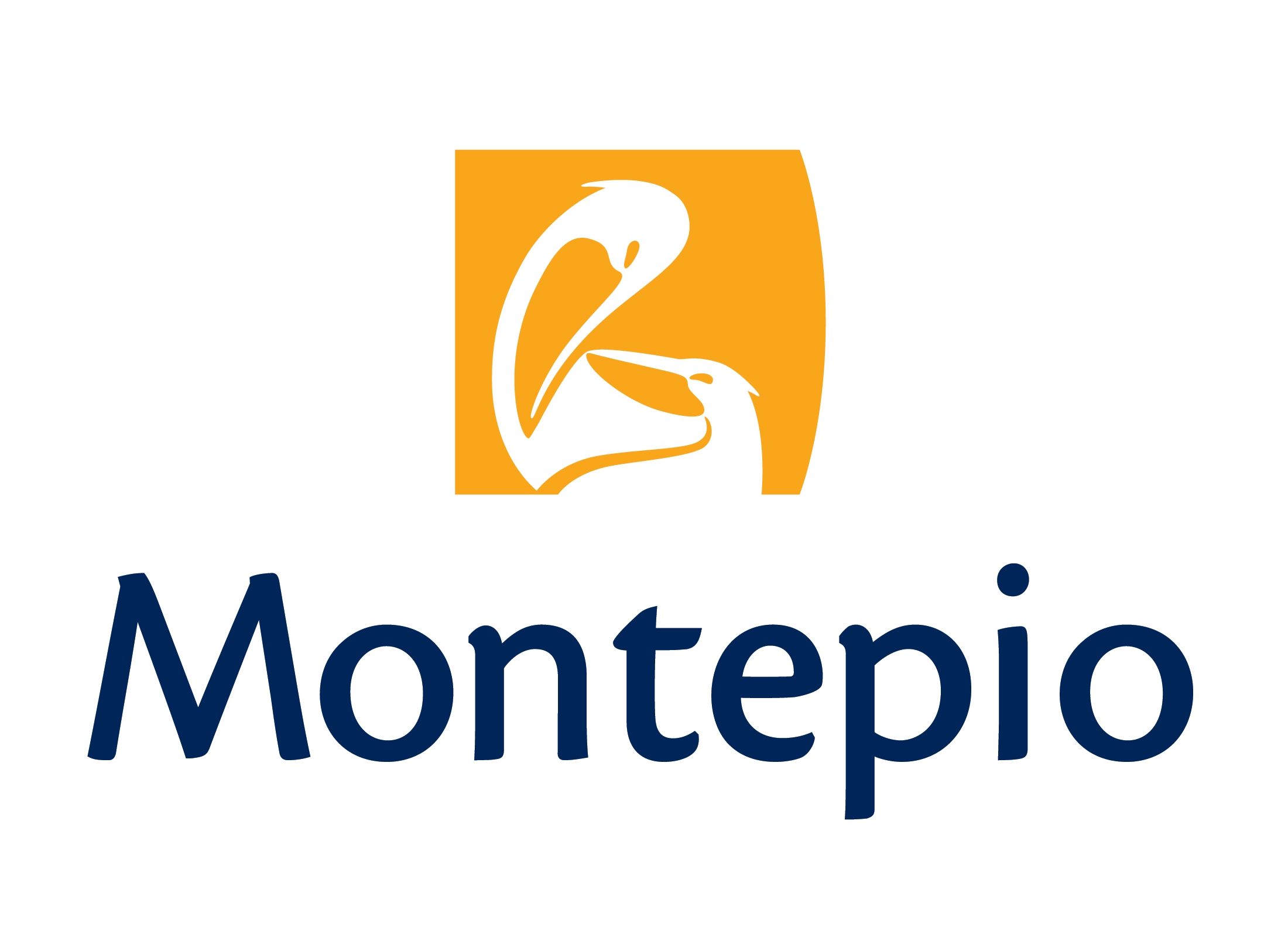 If you read back about a year ago we opened a Portuguese bank account with Montepio, we have received excellent service from the account, although we haven't made that many transactions, but in the past couple of months we have seen a couple of charges appear on the account.  These charges are fine and in many ways we have been waiting to see what happens, as
I know the banking system is different and we can't expect them to operate the account for nothing.
I suppose we didn't investigate enough when we opened the account as to what charges may apply so when the charges appeared we kind of understood in part what they were for, but we needed to be sure and one we just didn't understand.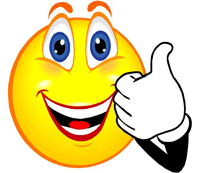 Montepio operate a Customer Service Centre (includes email) which operates as well in English as it does in Portuguese. A simple email to then late on a Sunday evening was responded to and all my questions answered in full and in English. I have to complement their service.
Because this is a separate account and we are not yet paying in on a regular basis e.g. Salary or Pension  there is a annual charge for the Debit Card of 10€ + 4% Tax for each card, so if like us you have a joint account with two cards, guess what! Yep two charges, but this seems to be an annual fee. No Problem makes perfect sense.
The second charge was a little more unexpected, but again we totally understand but something you should be aware of, again it only seems to apply, as we are not paying in a regular salary or pension amount. We only got the charge as we have been spending the money from the account and therefore the balance has reduced and until now we hadn't added any more. We have now!
All the time the average quarterly balance is above 3500€ there is no charge.
If it is between 2500€ and 3500€ then a charge of 5€ + 4% Tax is charged for the quarter
If it is between 1500€ and 2500€ then a charge of 10€ + 4% Tax is charged for the quarter
If the average quarterly balance is below 1500€ then the charge is 15€ + 4% Tax for the quarter.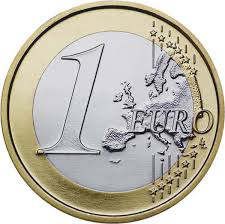 Note these are quarterly charges so could be as much as 62,40€ for a year around £50 so well worth keeping in check.
These may be different when you open an account and may be different if you use a different bank, but I expect they all do something similar. On the whole at this point in time I have to say "Excellent Customer Service" Montepio.
Keep it up guys and let's hope I can continue to report good things 🙂