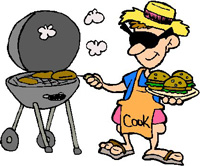 If you have been reading this blog for a while you will remember an earlier posting were I wrote about the couple we had met earlier in the year who had now completed the purchase of their property. Well Jules and Andy had become very good friends; we had kept in touch whilst back in the UK. I guess we got on so well because we were sharing a similar experience but we had a lot in common and we really enjoyed their company and I think they did ours.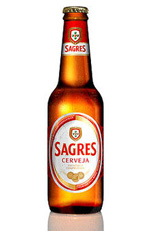 They had managed to co-ordinate their trip around the same time as us, and where at their property during this trip, so we just had to meet up for a beer or two, Well during the course of the trips we did meet up several times, a couple of times at their place, once to have the most wonderful bar-b-que and another time for afternoon and cakes. Apart from the organized meetings we also just seemed to keep bumping into each other in the local stores and villages. Fate playing his cards again, we are obviously just meant to be friends.
Whilst the whole project was to get away from the hustle and bustle of the world of instant gratification back in the UK, it was not to cut ourselves off from society, in fact quite the opposite was what we hoped for and was happening, we were finding some real friends and all enjoying the social side of life.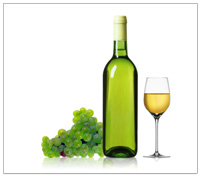 Don't underestimate the value of good English speaking friends, they will help you keep your sanity and I am sure you will all be able to and enjoy helping each other out at times.
Jules and Andy may we be friends forever and a day!